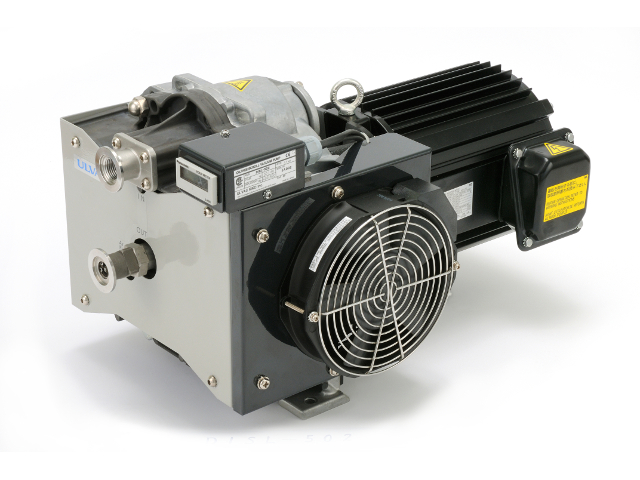 Robust Scroll Pump
The DISL series of scroll pumps is the tough big brother to our DIS line. With a simpler single-wrapping scroll structure the DISL is hardened against incoming particles making it suitable for some industrial applications. Available in pumping speeds up to 520 L/min.
Applications
Pick and transfer system
Cleaning and drying
Degassing/deforming
Packaging
Related Systems and Components
Need More Information?
Contact ULVAC