Quality Policy Statement
ULVAC Technologies, Inc. is committed to maintaining a company-wide culture which encourages participation of all employees in our Continous Improvement Process. This process allows us to meet or exceed customer expectations while maintaining a technology and cost competitive market position.
Our Quality Policy
Treat our employees as our most important assets.
Recognize that our customers are our business and without them we would not be in business.
Continually improve our operations by investing in training, equipment, automation and technology.
Utilize a "front loading" process to ensure all customer requirements and expectations are understood and delivered, to the highest degree. This process is used to avoid unnecessary / unexpected costs associated with scrap, rework or warranty claims.
Implement and maintain a quality management system designed to continually improve performance.
ISO Certifications
ISO 9001: 2023
View Certification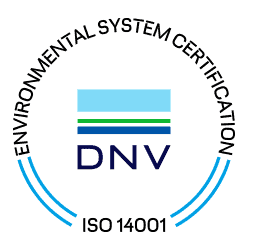 ISO 14001: 2023
Need More Information?
Contact ULVAC