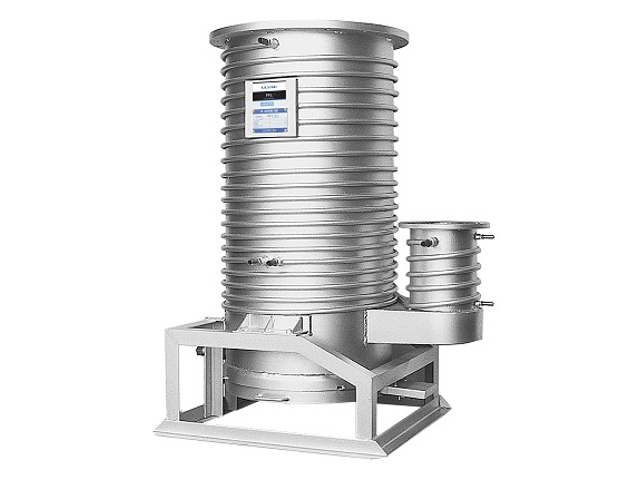 PFL Series is a Cost Saver
The PFL series design ensures reliable operation and a very low cost of ownership. Minimum power requirements and fluid capacity to ensure low operation costs.
Features
Excellent Pumping Speed.
Low Back-Streaming of the operation fluid.
Minimum power requirements.
Easy Maintenance.
Reliable pump body construction.
Need More Information?
Contact ULVAC